Southern Alberta's Premiere Clay Target Facility.
Trap Shooting
& Sporting Clays
SAFE & SECURE
---
Professional Trap Shooting Facility
---
---
UNIQUE STATIONS
---
Sporting Clays
---
---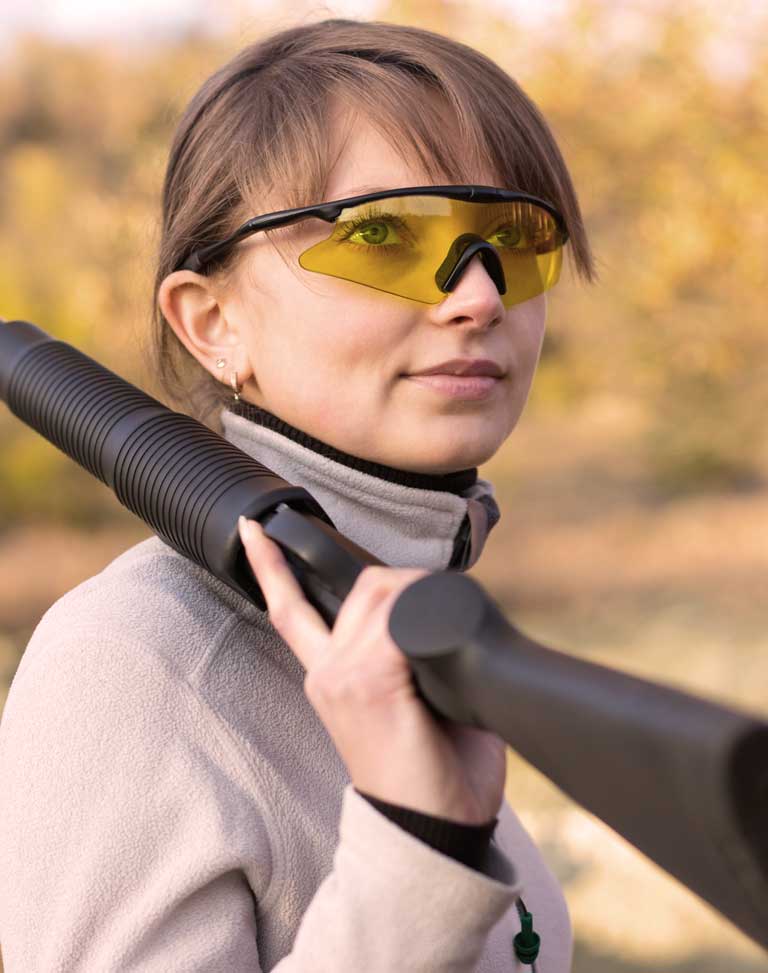 Outdoor Shotgun
Entertainment
---
---
Our member & non-members' facility offers state of the art outdoor entertainment. Starting with 40 members, 2 trap fields, and a vision; our club has grown to nearly 400 members, 4 trap fields, and 15 sporting clays stations.
We provide an impeccable clay target shooting experience for novice and pro shooters.
---
---
100
Course Capacity
---
We can accommodate large and small bookings. Ask for details.
15
Sporting Clays
---
Test your skills with 15 sporting clay stations.
4
Trap Fields
---
Our diverse facility has trap fields equipped for night shooting.
+9999
Broken Clays
---
Experience the thrill of breaking something and feeling great about it!

What is
Trap Shooting?
Trap shooting involves shooting a clay target as it moves away from you, at an undetermined angle. The shooters stand at one of five stations behind the Trap Bunker and upon their call, they shoot the emerging clay target.
WE OFFER
4 Trap Fields
Self Loading Trap Machines
Electronic Release System on all Stations
Enclosed Scoring Booths
Concrete Sidewalk Stations
Lights for Night Shooting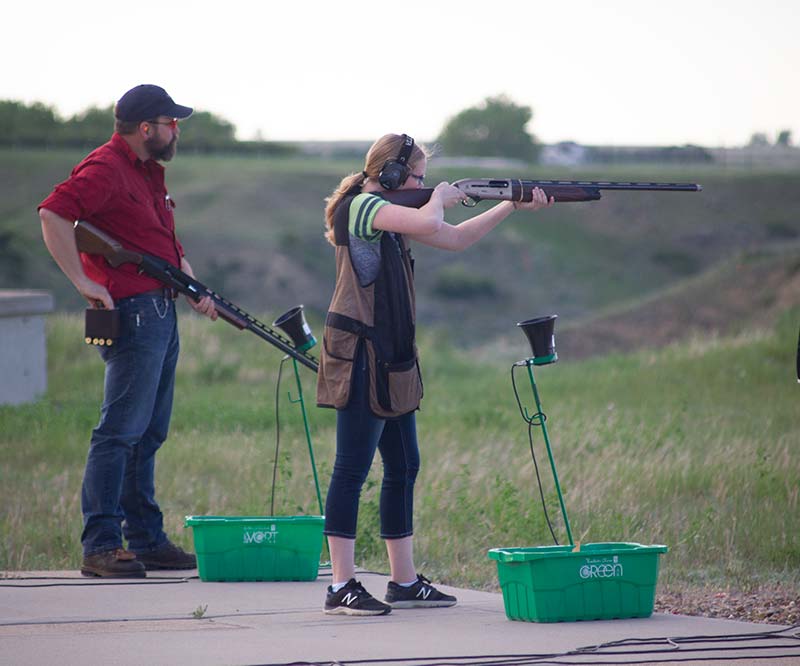 What is
Sporting Clays?
Sporting Clays targets are set up to emulate bird shooting conditions. Every station has different presentations. Typically, you may shoot incoming targets, crossing targets, rising targets or even a target rolling along the ground like a rabbit.
WE OFFER
15 Stations
Triple Threat simulating different height levels
Hidden Valley challenging terrain
Electronic Release System
Multiple Flight Presentations
---
We offer PRIVATE BOOKINGS
Corporate, Bachelor, Bachelorette, Groups